8912 Blakeney Professional Dr #400, Charlotte, NC 28277
(704) 935-2700
Mon – Thurs 7am – 3pm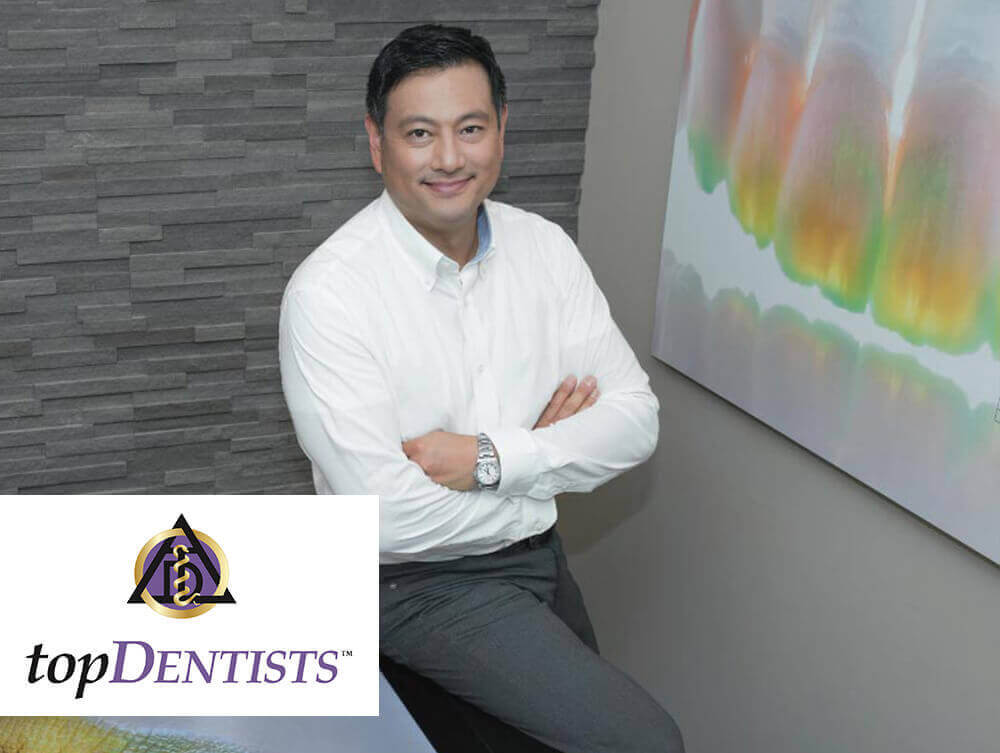 Dr. Steven Ghim
Our small and private office in Ballantyne provides adult comprehensive dental, implant, and world class cosmetic dentistry. Through experience and the use of the latest technology, our singular focus is to provide patients with the best that dentistry has to offer.
read more
"Ability proceeds from a fusion of skills, knowledge, understanding and imagination, consolidated by experience."
DR. STEVEN GHIM
Original article from Strixus Magazine The pandemic changed nearly every industry — but how did it affect the dentistry industry,…
view post
Offering 5-star service isn't just for those in the hospitality sector — your company might benefit from focusing on it, regardless of industry.
view post
Entrepreneurs and business leaders inarguably put an exceptional amount of effort into figuring out the back-end logistics of getting products and services to their customers. All of that effort can be moot, however, if you're not paying attention to the overall in-person experience you're bringing to your customers, too.
view post